CNHTC, as a national heavy truck brand, with its HOWO-T7 10X4 cement mixer, equipped with ALLISON gearbox T5G 4X2 trucks and other three classic models attended the exhibition. And it attracted great attention to the guests. At the same time, the scene also showed the wisdom heavy truck, smart trucks and other business results by the video. For a three-day event, the China National Heavy Duty Truck Pavilion has reached a number of cooperation and orders.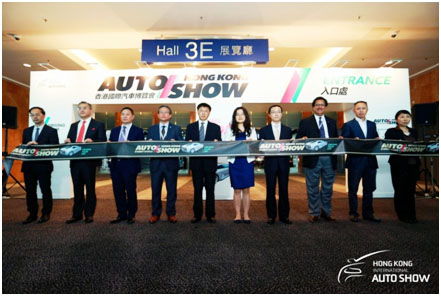 During the exhibition, the State Department of Commerce also hosted a number of independent car brand promotion activities. Among them, China National Heavy Duty Truck (Hong Kong) International Capital Co., Ltd, as the only domestic heavy truck brand invited representatives, in the "China's auto industry own brand promotion forum", shared the China National Heavy Duty Truck in the "one way" policy guidelines with the participants and explored the harvest of overseas markets and the results achieved in product independent research and development.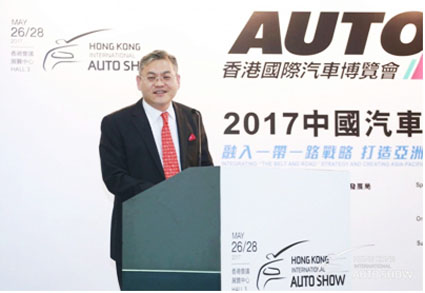 Hong Kong, as a window of the world, the automotive market has mature, saturated, full of competitive features. And it has strict requirements with the vehicle attendance, the use of high efficiency. Over the years, China National Heavy Duty Truck in Hong Kong-made heavy truck brand, maintained the first sales.And it achieved the cumulative sales of nearly 600 heavy trucks.